National Scholarships Office
2403 Marie Mount Hall,
College Park, MD 20742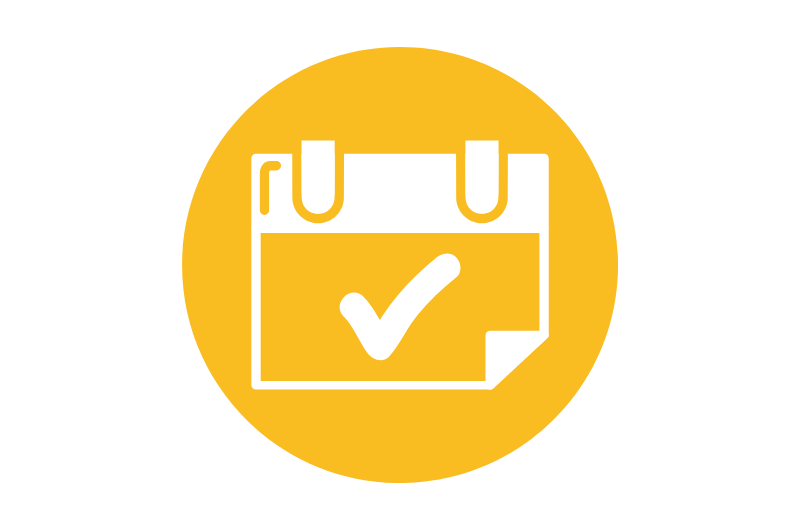 ---
Request an Appointment
Please email scholarships@umd.edu and list several days and times you are free to meet. For shorter-term financial needs we strongly encourage students to use Scholarship Universe.
About NSO
National scholarships are highly competitive, prestigious awards that provide opportunities and support for many different experiences, including study abroad, graduate study (and sometimes undergraduate study also), federal employment, teaching, research, and public service.
You may have heard of some national scholarships – the Rhodes and Fulbright awards are among the best known – but also include a wide range of prestigious national scholarship programs for freshmen, sophomores, juniors, seniors and recent graduates.
National scholarships are looking for students (with or without financial need) who are developing strong interests and goals – academic and extracurricular – and who want to take advantage of every constructive opportunity that will help them reach their objectives. Just as each national scholarship offers a different kind of opportunity each is also looking for a different range of strengths and interests in its applicants. If you develop a strong academic record, are thoughtful about your choices and devote yourself to activities you care about, you may well find one or more scholarships opportunities of interest to you. The National Scholarships Office can help you search for awards that fit your goals well.