2022 Marshall Finalists
Two UMD students, Fatima Mikdashi '21 and Jennifer Wang '22, were finalists for 2022 Marshall Scholarships, among the most prestigious academic awards available to college graduates.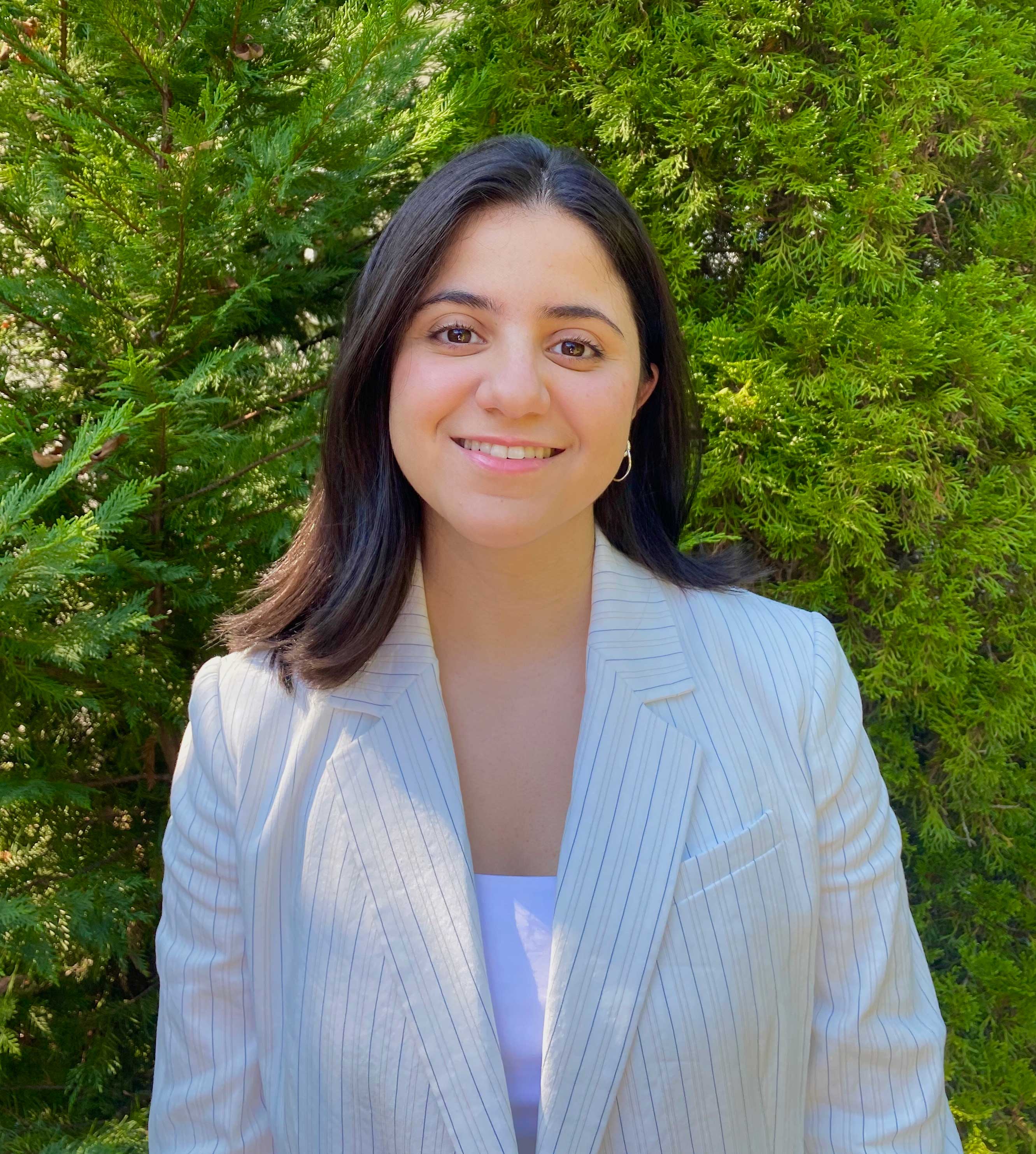 Fatima "Tima" Mikdashi, an aspiring infectious disease specialist, co-founded UMD's Engineering World Health (EWH) chapter, a student group dedicated to better equipping clinics in the developing world with medical devices.
She currently works as a data analyst for the U.S. Department of Health and Human Services and is interested in new technologies that can augment outbreak control interventions and mitigate disease propagation.
While at UMD, Mikdashi majored in bioengineering with a minor in Technology Entrepreneurship and was the recipient of the Fischell Department of Bioengineering Outstanding Leadership Award, the Honors College Entrepreneurship and Innovation Program's Leadership Award, and three Do Good Mini Grants. Her research projects included comparing COVID-19 contact tracing applications and developing a measles caseload and vaccination data tracker.
"From the moment we met Tima, we were impressed by not only her infectious enthusiasm for public health, but also her ability to rapidly make sense of complex data and communicate her thoughts to diverse audiences, ranging from policy experts, to engineers, to visual designers," said Stephanie Eaneff, Senior Data Scientist who worked with Tima on several projects. "Tima asks some of the most insightful questions of anyone we have ever worked with."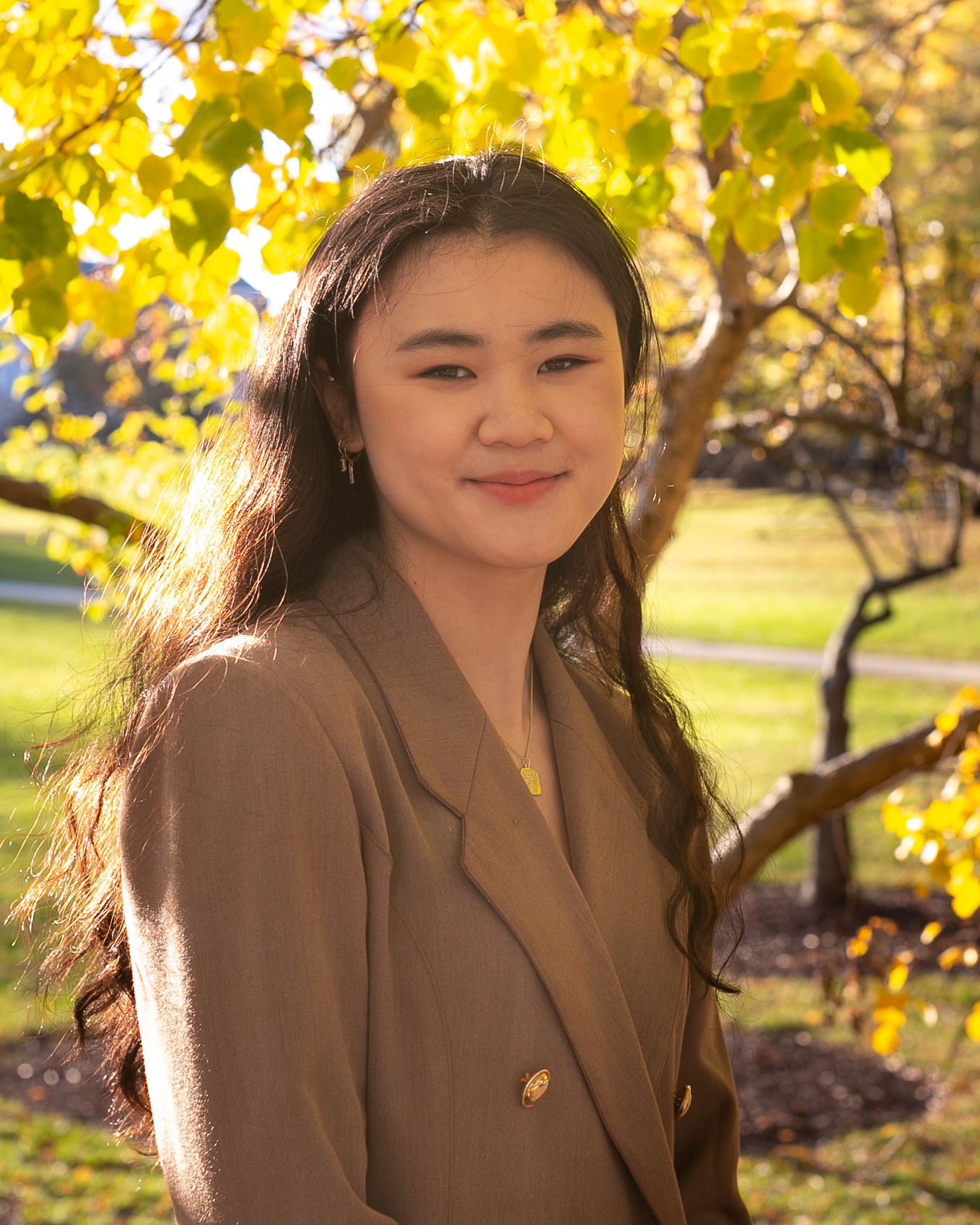 Jennifer Wang '22, who is majoring in Finance and Philosophy, plans to combat extreme wealth inequality and poverty by establishing policies that expand financial inclusion, labor rights, and social safety nets.
A University Honors student, Wang serves as University Student Judiciary (USJ) Presiding Officer and as chairperson and co-founder of the Student Conduct Review Coalition.
Wang, who was an Undergraduate Teaching Assistant for an upper-level core finance course, completed numerous internships including one at the U.S. Securities & Exchange Commission.
"Her outstanding analytical skills and ability to make critical links between the various academic disciplines were striking," said Dorith Grant-Wisdom, an Assistant Clinical Professor in University Honors. "In addition to her academic abilities, Jennifer has a burning desire to make a difference in this world especially in the field of philosophy and public policy."
"Just being named as a finalist for a Marshall Scholarship, which allows American students to pursue graduate study in the United Kingdom, is a true honor," said Francis DuVinage, director of UMD's National Scholarship Office.
"These gifted students have shown their academic dedication and commitment to changing the world," he said.